ENDURO Mon 14 Jun 2021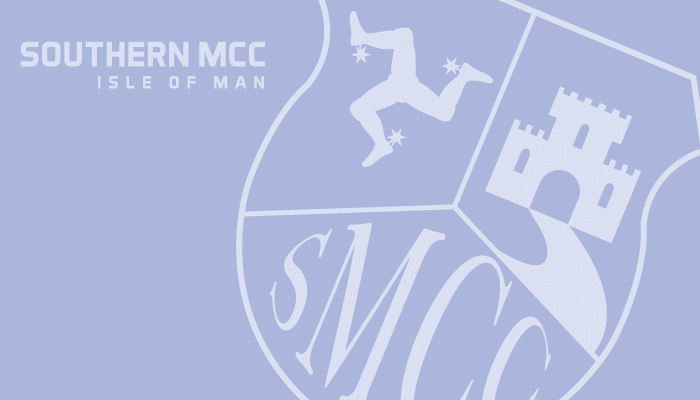 Patrick Timecard Enduro Rnd 2 Result 2021
Tests at Arrasey and Cringle plantations.  
Unfortunately due to technical issues with the timing some competitors lost their hard earned results. Once the event was over the majority of results from the transponders could be copied to the timing system and processed successfully.
SMCC would like to apologise to the affected competitors and offer a refund or free entry at the next SMCC event. This experience highlighted the need for a backup system so the club will be researching video backup solution to complement the chip timing. 
SMCC Patrick Timecard Enduro Results
Round is no longer part of Centre Championship and will be re run on 5th Sept
Thanks go to The Hogg Motorsport Association, DEFA, Marshals and helpers.
< Back