ENDURO Tue 23 Apr 2019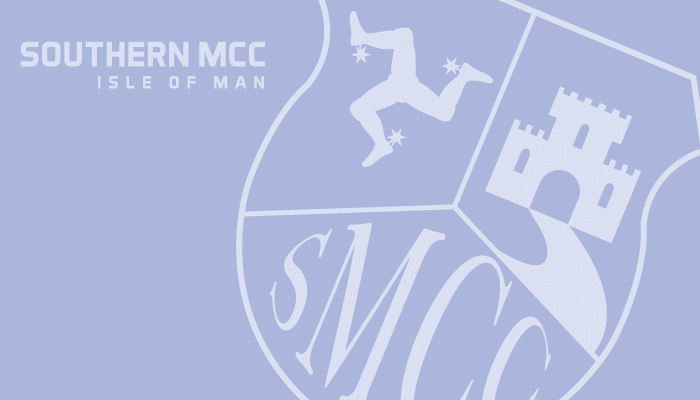 Easter Monday Fun Enduro 2019 Results
Huge thanks go to Paul Costain for use of the land at Magnetic Hill, DEFA for the plantation, Motorsport Medical Services all course markers and helpers.
Adult Results - Provisional
Corrections made:
Max Ingham result included, #999 McCanney + Evans / #7 Jack Collins handed back each others transponders #999 Jamie McCanney rode 1 additional lap 'for fun'. Rider #41 Craig Norrey recorded additional lap after finish time.
Youth Results - Provisional 
< Back