TRIALS Thu 18 Jun 2020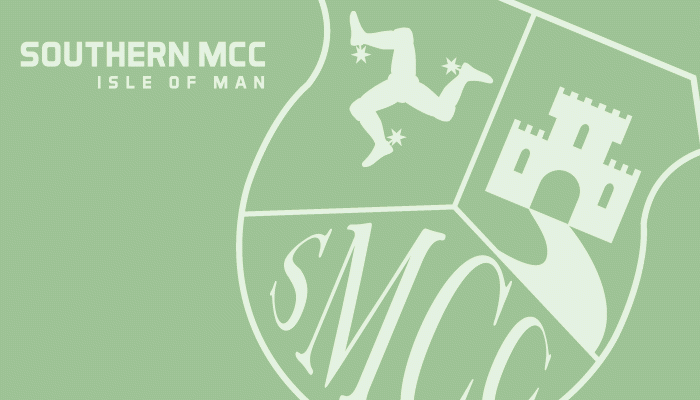 Dougie Christian
Southern MCC is saddened at the news of the sudden passing of Dougie Christian on Monday 8th June 2020. 
Dougie was a well liked and long standing sidecar trials rider, publican at the Farmer's Arms in St.John's and a former Southern MCC committee member.
On behalf of all its members Southern MCC pass on condolences to Dougie's wife Angie who is in our thoughts at this time.
A private family cremation will take place, prior to a service to celebrate Dougie's life (at which you are asked to wear casual biker gear) at St Ninian's Church, Douglas at 2.00pm on Wednesday 24th June 2020. 
< Back