ENDURO Sat 28 Jan 2023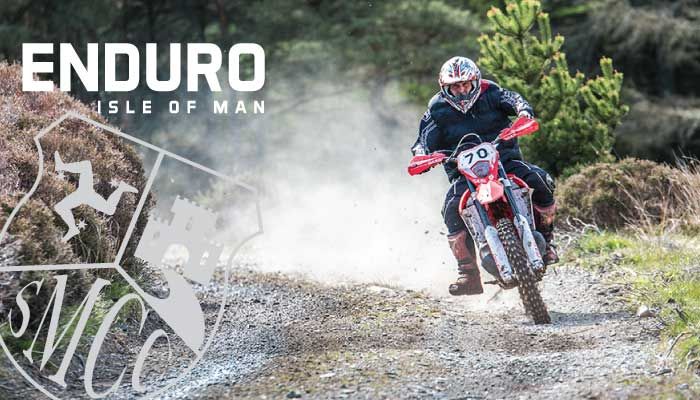 Dalby Timecard Enduro Rnd1 2023
Round 1 Isle of Man Centre Enduro championship takes place at Carnagrie Sunday February 19th 2023
One event (day) licences are available for purchase £15 online and you can join SMCC for the year (£15) online in the entry process.
We and lots of competitors are still having difficulties with ACU website however please keep trying to join the club on the below link. If you are already a member for 2023 with another club you may encounter issues joining further clubs.
ACU online membership: southernmcc.sport80-clubs.com
Annual licences now cost £70 so day licences may be the most economical solution dependant on the number of events you ride.
< Back