ENDURO Sat 18 Feb 2023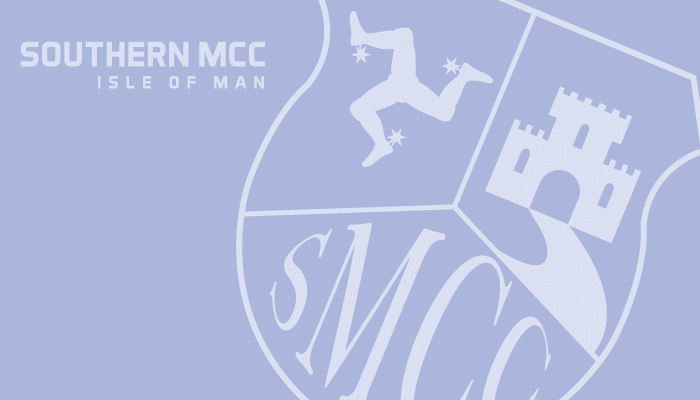 Dalby Enduro Final Instructions
Start Times - Dalby Enduro 2023
Transponders should be mounted on the handbars securely with red side facing up. 
Ride carefully on the tracks, be aware of other users. 
Route:
Carnagrie start:
Slieau Whallian track 
St Johns
Dowse Track 
Greeba
7 Gates Track - Gorselea
Loobs Eairy Dam
Rhen Shent
Solomans Corner
Whiskey Run
Cringle Test 1 
Pipeline 
Rushen Mines 
Past Carnagrie gate to Arrasey Test 2 
Carnagrie
After arriving at Carnagrie follow route and refuel before your start/check time each lap.
< Back