TRIALS & ENDURO Sun 1 Jan 2023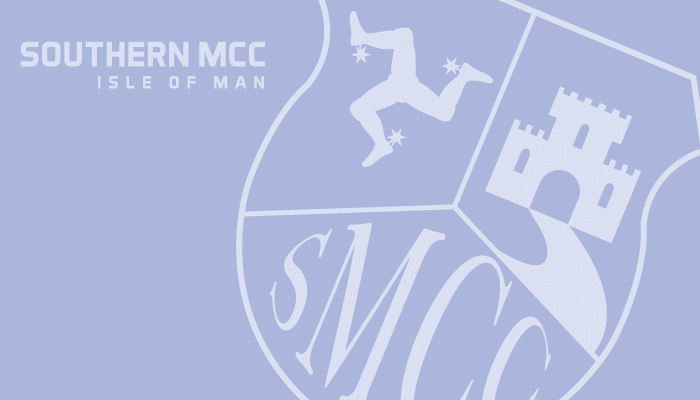 2023 Smcc Membership And Licencing
The ACU's new web appliation Sport80 has been causing some concern but we have managed to get some success and have several members who have completed the licencing and membership process.
Please go ahead and renew your 2023 SMCC Membership here: southernmcc.sport80-clubs.com make payment (£15) and then address the red ! marks
If you have any difficulties logging in try and reset password, the email address to login with is the one the ACU have been sending you mail to alerting you of your expired licence.
SMCC events for 2023 can be found on: nextevent.im
< Back