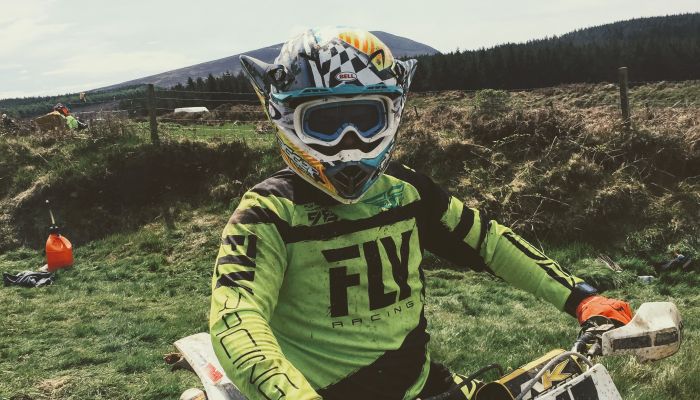 Dalby Sprint Enduro Centre Rnd 4 2018 Results
Provisional Results from today's Dalby Sprint Enduro.
Thanks to Jonny Massan for helping us out with land at a moments notice. Thanks to Hogg Ambulance MMR team, timekeepers, marshals and the 6 or 7 guys who put a great test out on the mountain. 
< Back